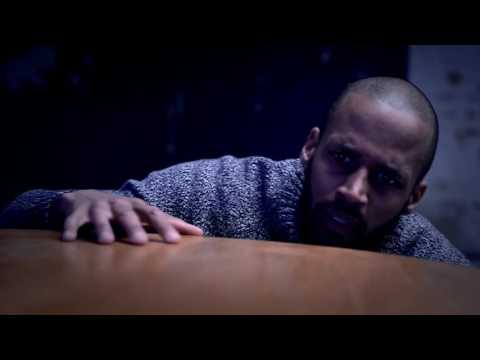 Music
English
04 minutes
2016
I co-wrote a song called Catharsis and asked my partner, Jennie, to choreograph a dance piece. Together with Ryan LoGistic Harston they performed this beautiful duet.We had less than four hours to film it as the location was in The Holt café in Sheffield during opening hours so customers watched the performance several times. I used everything I had which was very basic. Shooting with my Nikon D800, 4 disco lights and my skateboard as a dolly. I'm really happy with the results but as this is my first video, I'm keen to do more but unsure where to invest my very limited budget.Enjoy!John.
Selected by: The Film Network
Performer

Jennie Swit
Biography
Enjoyed filming for my own pleasure for a number of years but decided to bring my skills together and produce my first proper piece.After writing the music for this song my partner, a dancer, agreed to choreograph and perform a piece for it. We only had limited time (3 hours) and equipment. So here we have the Song 'Catharsis' produced using my Nikon D800, my skateboard dolly/tracking and 4 disco lights.https://www.youtube.com/watch?v=ZtarlOl1nXMI would really appreciate some advice especially with regards to what equipment to invest in. My budget is limited but really need to find ways of steadying the hand held shots or should I prioritise lighting etc...?